A Love Bizarre
3042 Glendale Blvd, Los Angeles, CA 90039
Retail
2019 → 2020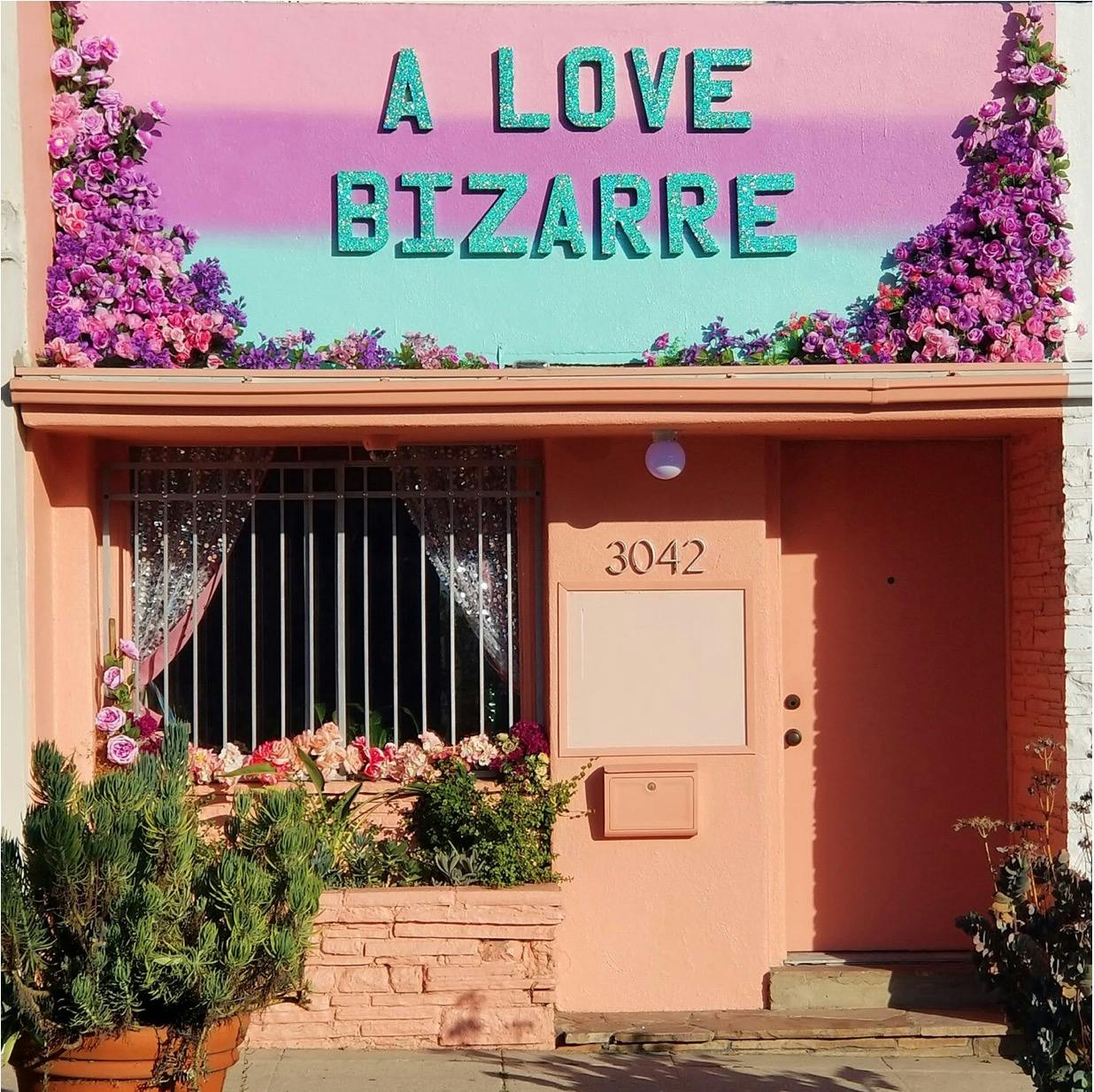 Credit: https://www.alovebizarre.store/about
←
Back
A Love Bizarre is an art gallery and marketplace, featuring the modern metaphysical goods of Suzy Mae's Neon Altar, and the queer-focused fine art gallery and gift shop of Nathan Rapport.
A Love Bizarre offers inspired metaphysical goods and queer-made products from over 60 independent creators.
Originally opened in the back of Bar Franca in DTLA February 14, 2019. Reopened in Atwater Village space in August, 2019 and closed June 2020.
READ MORE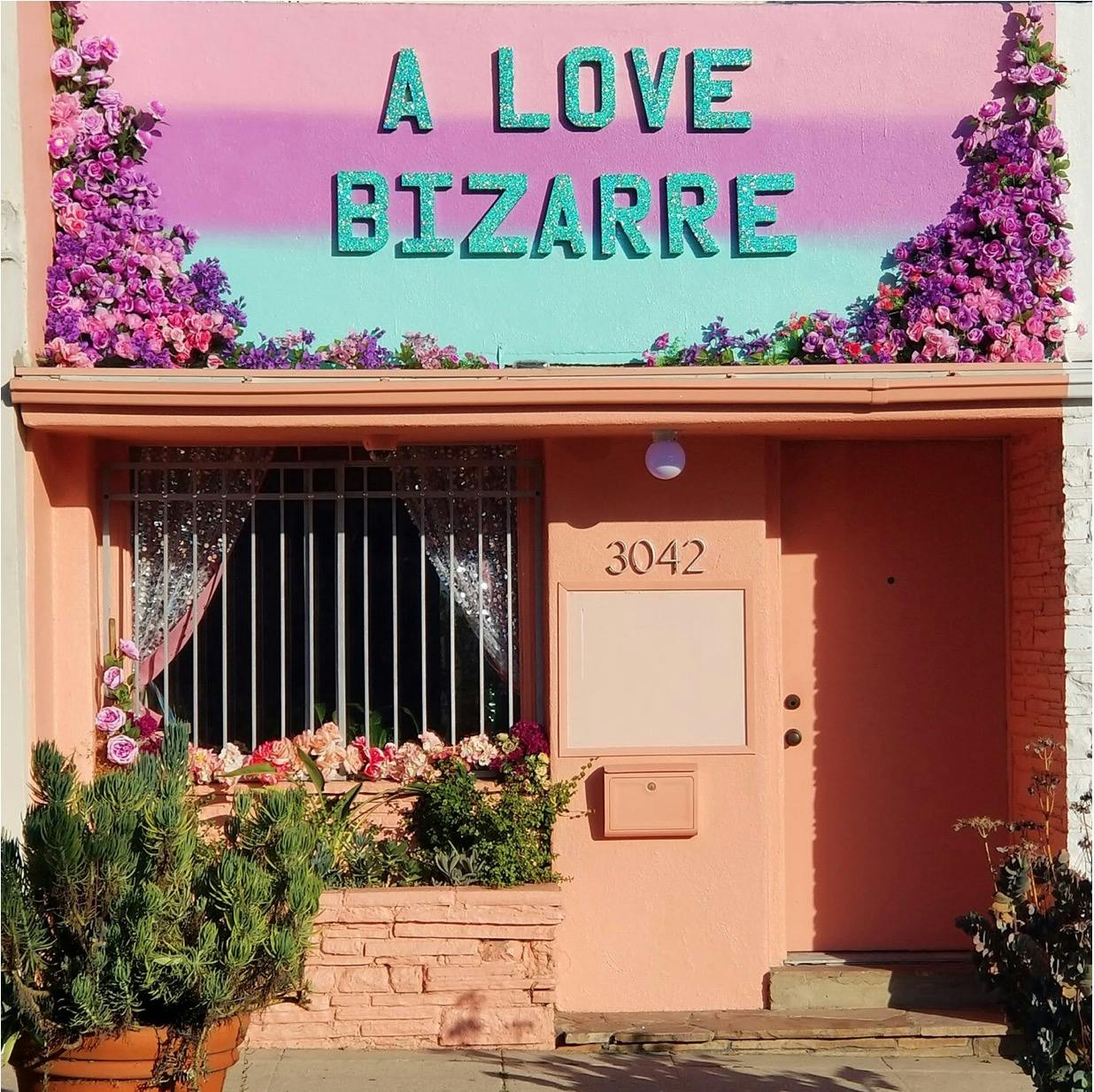 https://www.alovebizarre.store/about