Arthur J's
6785 Santa Monica Blvd, Los Angeles, CA 90038
Restaurant
1955 → 1982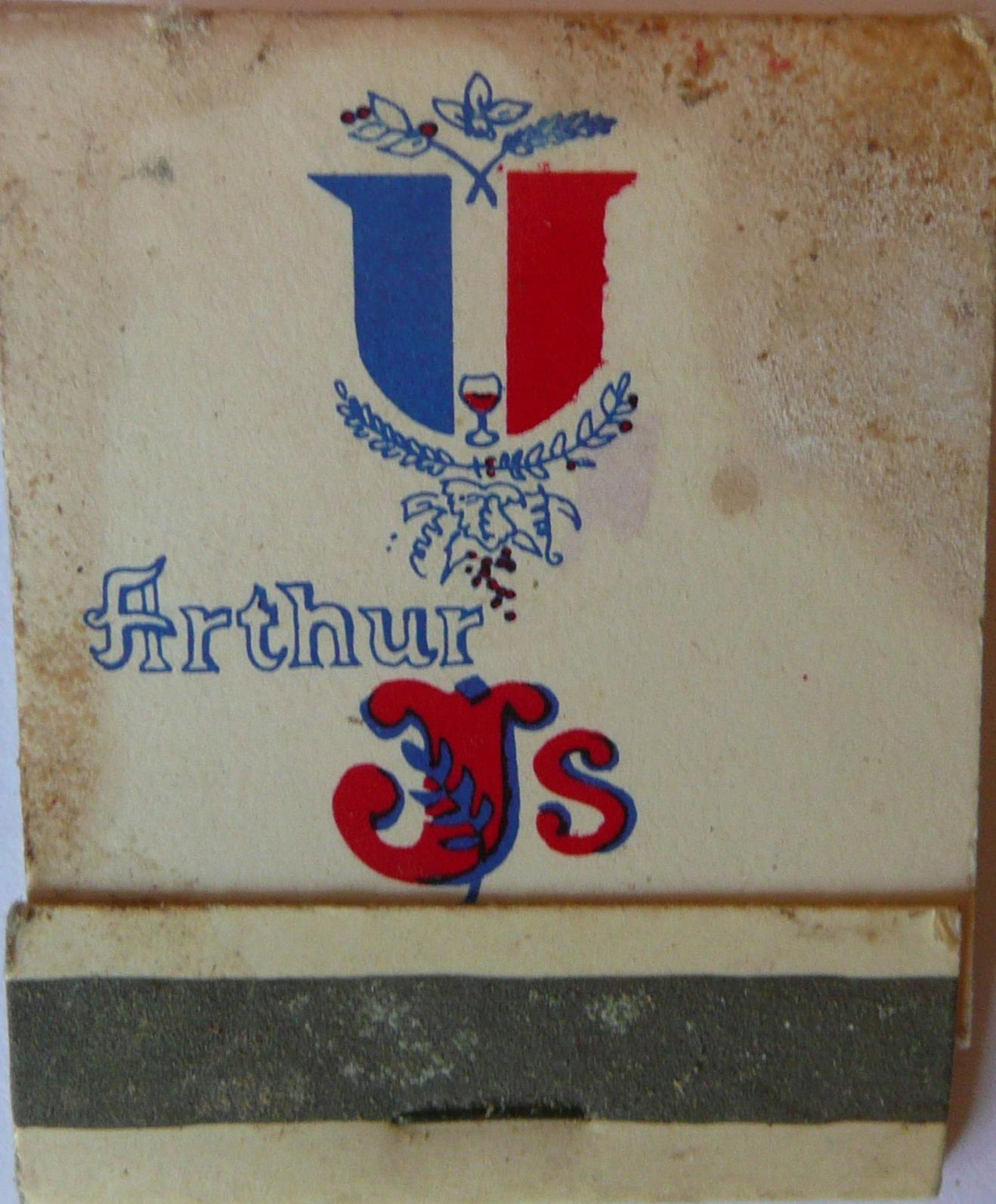 Credit: https://www.flickr.com/photos/41606952@N07/8575127422
←
Back
(M) (R) (C) (AH) (AYOR) (RT)
"In the '50s, gay teens found a way to connect in coffee shops, such as the Marlin Inn, Arthur J's (slightly husterlish) and the notorious Gold Cup, all on or around the cruisy/sleazy zone of Hollywood and Vine."
"The over-twenty-one crowd of lesbians and gay men had their own coffee shops, such as the Gold Cup on Hollywood Blvd and Arthur J's on Santa Monica Blvd. Francesca Miller remembers Arthur J's as a phenomenally popular all-night hangout where gay people flocked after the bars closed. Arthur J's was thought by gay men to be a great place to score. Aristide Laurent, who was a regular in the 1960's, recalls that the sexual carryings-on had been so rampant in the men's room at Arthur J's that the waitresses were ordered to toss a cup of ammonia on the floor hourly so the fumes would preclude anyone from spending more time than was required to use the toilet." - Gay L.A.
"We headed to Arthur J's coffee shop to use the restroom and do some last minute priming. It was a typical looking LA diner with a big counter where people sat around – but all the customers were men. Here we invaded the quiet world of mainstream gay white culture."
READ MORE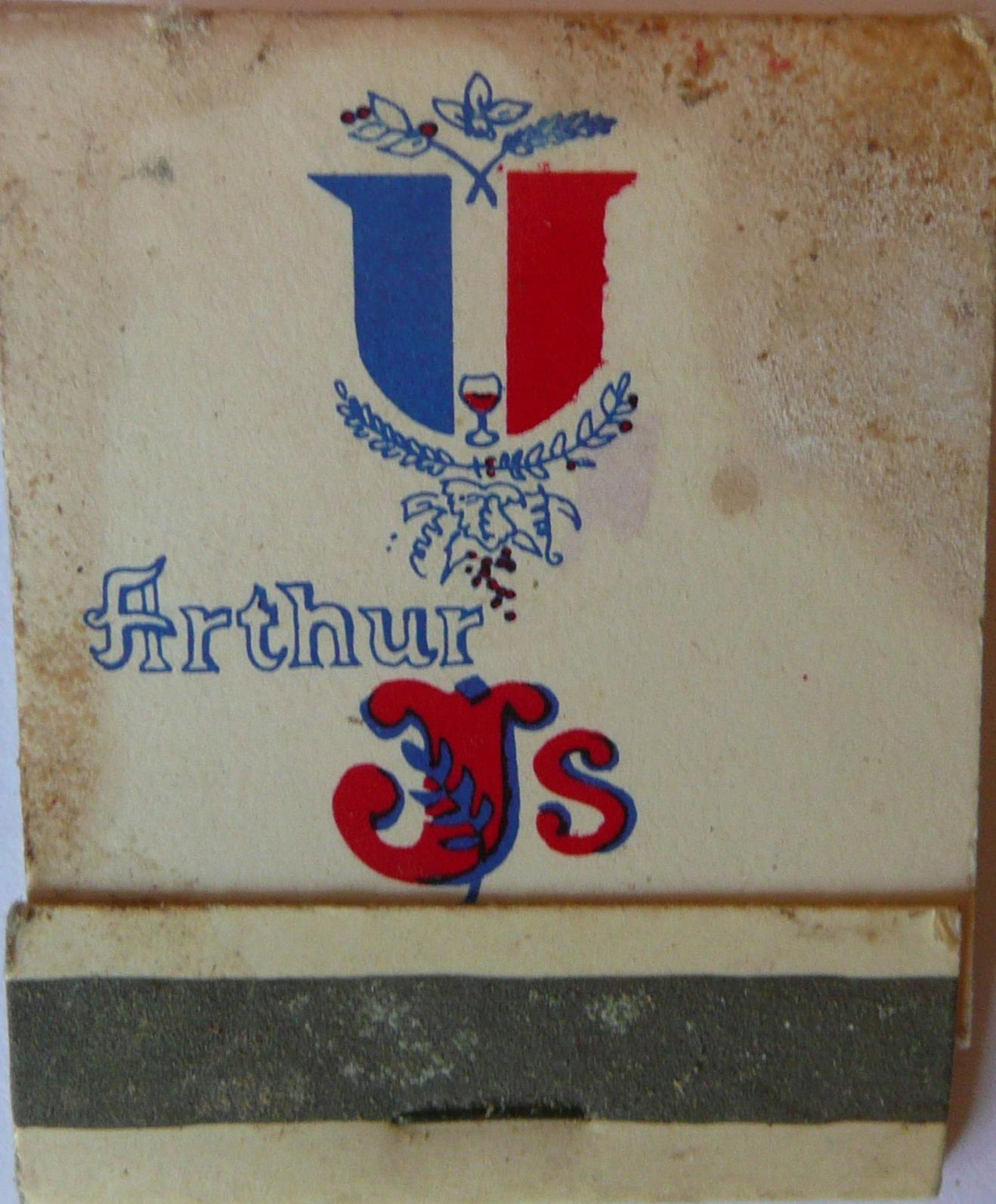 https://www.flickr.com/photos/41606952@N07/8575127422