The Center for Transyouth Health and Development
4650 Sunset Blvd., Los Angeles, CA 90027
Organization
1992 → today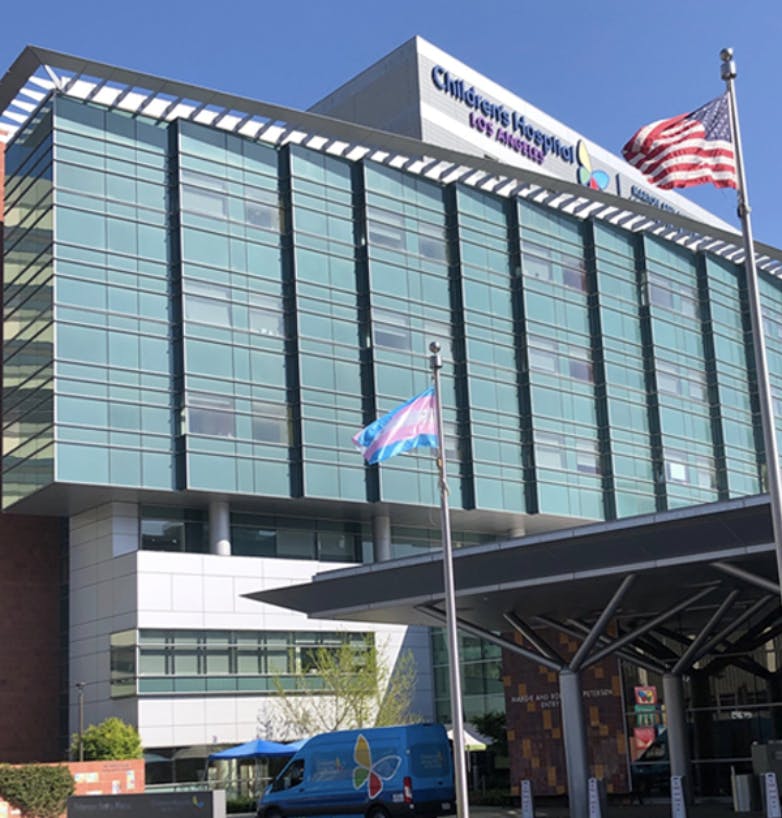 Credit: Children's Hospital of LA
←
Back
The Center for Transyouth Health and Development at Children's Hospital Los Angeles is dedicated to providing affirming care for transgender and gender diverse children, adolescents, young adults and their families. As one of the oldest and largest transyouth programs, the Center partners with youth and their families to advance the field through innovative practice, training and research. Formerly known as the Transgender Youth Help and Development program at the Division of Adolescent Medicine, and was formerly housed at the 5000 Sunset Blvd, 4th Floor CHLA location.
Gender-affirming medical treatment and mental health services
Family support services and linkage to outside resources
Case management services, including assistance with legal name and gender marker changes
Peer Support groups
Sexual health education including groups, one-on-one navigation services and HIV/STD (Sexually Transmitted Disease) screening and treatment.
Access to PEP (Post Exposure Prophylaxis) and PrEP (Pre Exposure Prophylaxis) for HIV prevention.
Voluntary participation in ground breaking research
From 2008-2013 Bamby Salcedo (HIV Health Education Services Project Coordinator at CTYHD and founder of the TransLatin@ Coalition) created a live show and calendar called Angels of Change featuring 12 transgender youth who, in addition to being models, were ambassadors and advocates for the CTYHD program.
READ MORE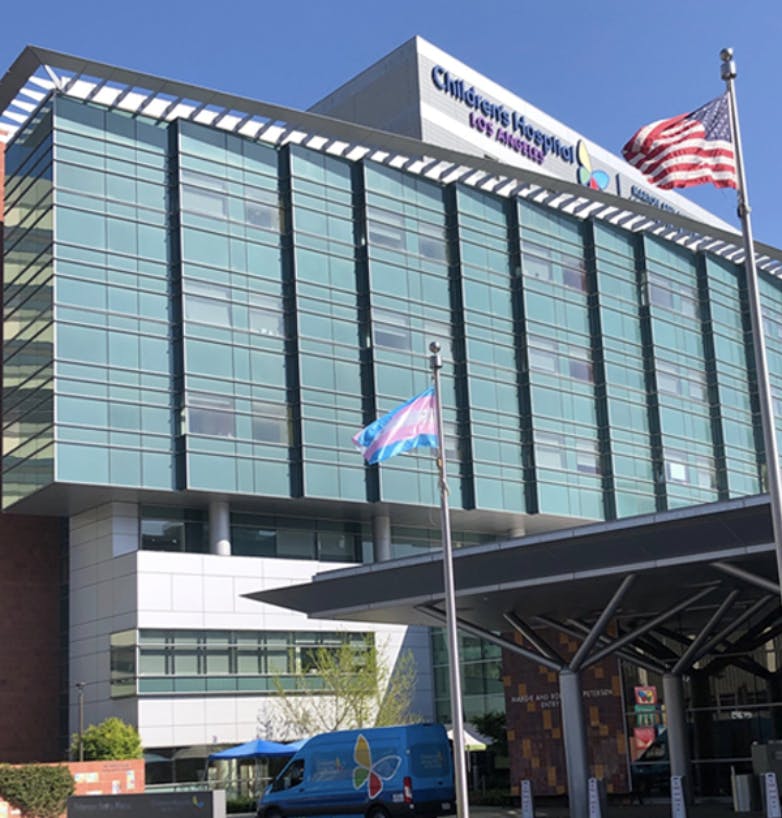 Children's Hospital of LA