Daughters of Bilitis
852 N Cherokee Ave, Los Angeles, CA 90038
Organization
1957 → 1972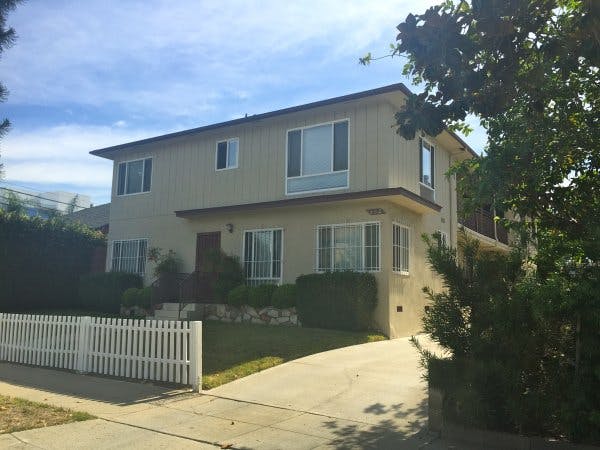 Credit: Laura Dominguez/L.A. Conservancy
←
Back
The DOB formed in San Francisco in 1955. It was conceived as a social alternative to lesbian bars, which were subject to raids and police harassment. As the DOB gained members, their focus shifted to providing support to women who were afraid to come out.
The Los Angeles chapter of the organization was founded by Helen Sandoz and Stella Rush in 1957. Meetings took place at Sandoz's apartment at 852 Cherokee Avenue.
As president of the Los Angeles chapter, Sandoz was influential in making lesbians comfortable with participating in public meetings with heterosexual men, gay men, and representatives from the scientific and medical communities.
The Daughters of Bilitis formally disbanded in 1972, leaving a deep impact within the LGBTQ community. 
READ MORE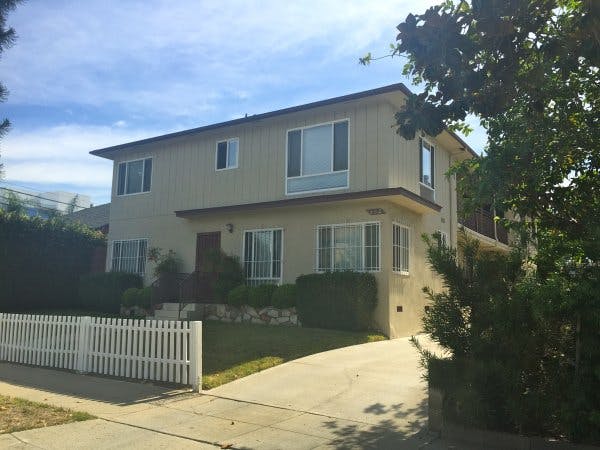 Laura Dominguez/L.A. Conservancy