Here Lounge
696 N Robertson Blvd, West Hollywood, CA 90069
Nightclub
2001 → 2016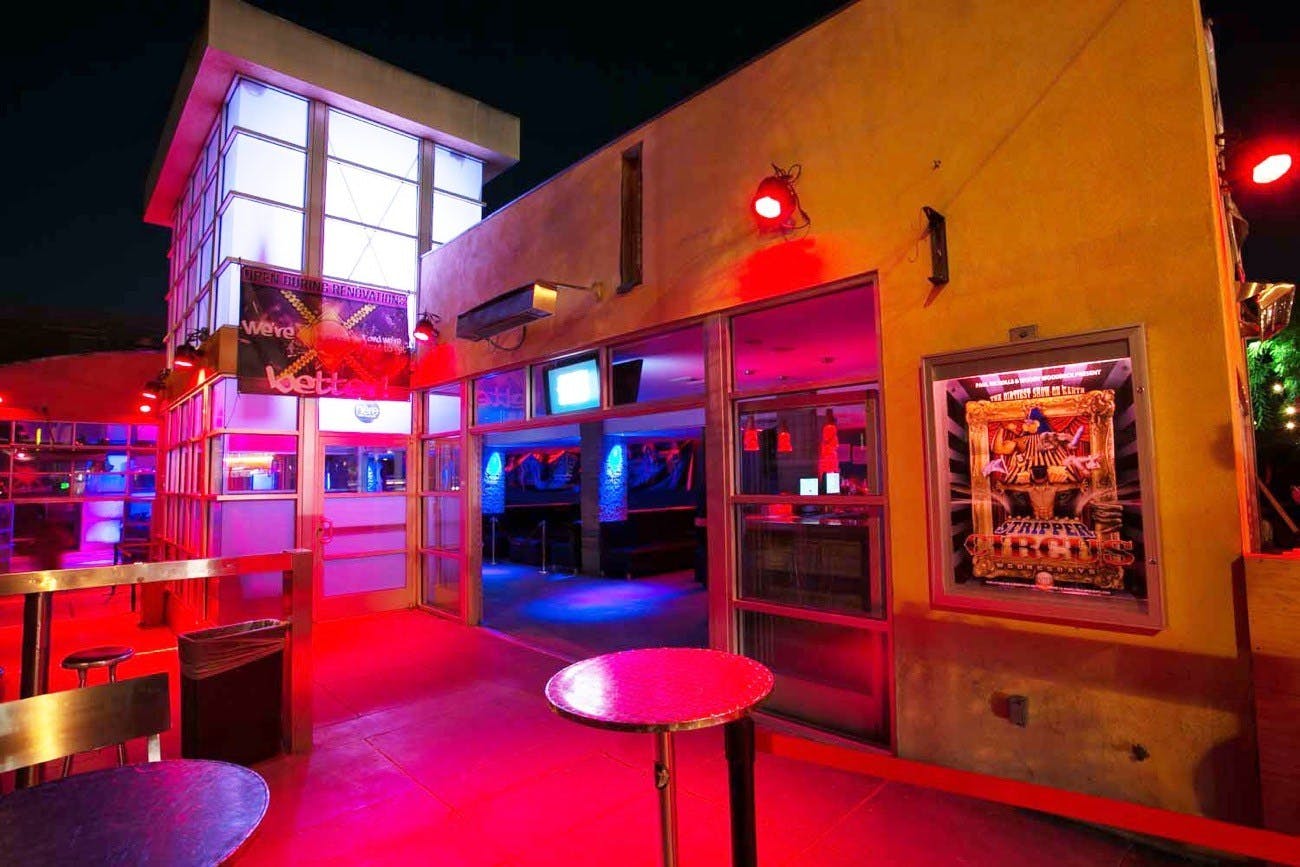 Credit: This Is West Hollywood
←
Back
Here Lounge was opened in 2001 by the owners of New York City's g lounge.
Here Lounge was the first of three New York bar imports to West Hollywood. The other two: Don't Tell Mamma and Flaming Saddles.
California's Alcoholic Beverages Commission suspended Here Lounge's license for a month in 2013 for violations of the entertainment and employee attire regulations in a sting that also hit other nearby gay and lesbian establishments including Micky's.
Acquired by The Abbey's David Cooley in 2016 to become The Chapel at The Abbey.
READ MORE