ONE Archives Gallery & Museum
626 N Robertson Blvd, West Hollywood, CA 90069
Organization
1988 → today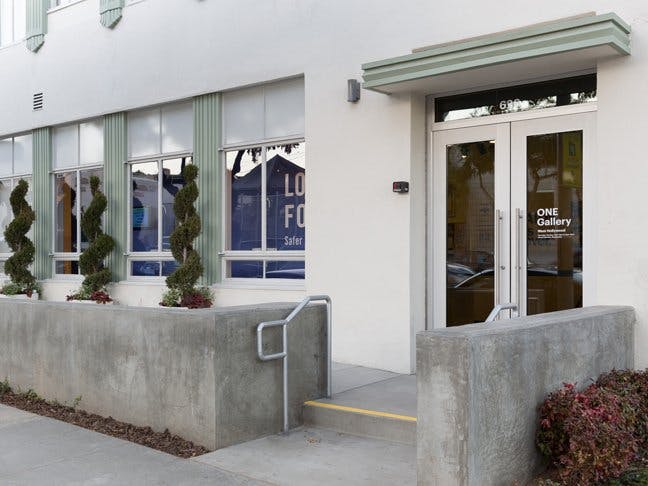 Credit: https://one.usc.edu/visit
←
Back
1988: IGLA moves to a space owned by the City of West Hollywood at 626 North Robertson Boulevard (the current location of the ONE Archives Gallery & Museum).
1994: W. Dorr Legg dies. ONE Inc. merges with the IGLA and becomes primarily an LGBTQ archive; the organization refers to itself as ONE Institute and ONE Institute/IGLA.
1997: Jim Kepner dies.
2000: ONE Institute/IGLA moves to its current location at 909 West Adams Boulevard provided by the University of Southern California.
READ MORE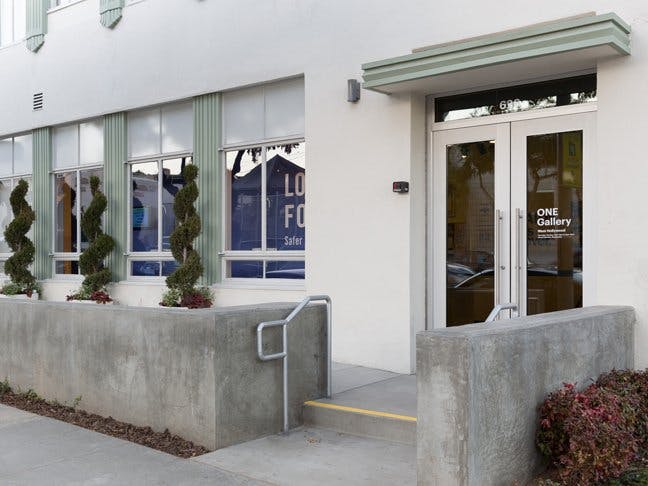 https://one.usc.edu/visit