Otherwild
1768 N. Vermont Ave, Los Angeles, 90027
Retail
2012 → 2023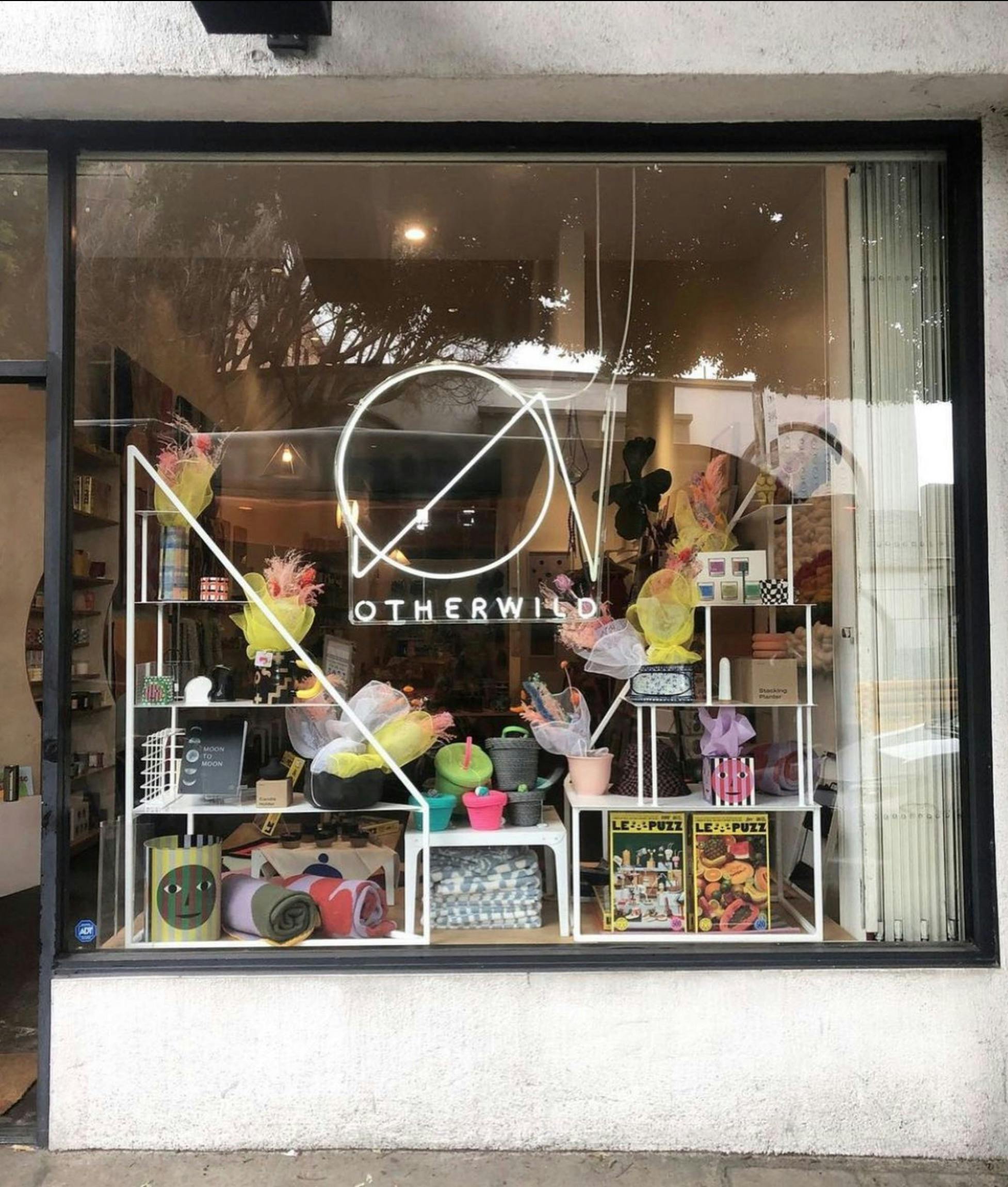 Credit: Otherwild Instagram, 2023
←
Back
Otherwild is owned by Rachel Berks. A queer-identified woman-owned store, design studio and event space, there were locations in New York (35 E 1st St., New York, NY 10003, open 2016-2020) and Los Angeles.
Gained notoriety through their "The Future is Female" slogan T's and sweatshirts. The original "The Future Is Female" T-shirt design was made for Labyris Books, the first women's bookstore in New York City (NY Times, 18 Nov 2015).
The small business offers clothing, natural bath and beauty products, publications, housewares, jewelry and other items from "independent makers and craftspeople," some of whom also offer workshops, classes and performances to the public. "Being out has deeply affected my mission," Berks says. "I was determined to utilize all that I understand and know about the importance of community, the possibilities of visibility and language, the centrality of ethical struggles, and the oppression of economic paradigms. Otherwild is an outlet, as well as a place from which to continually learn. (Go Mag, 22 June 2017).
The Los Angeles storefront closed February 11, 2023.
READ MORE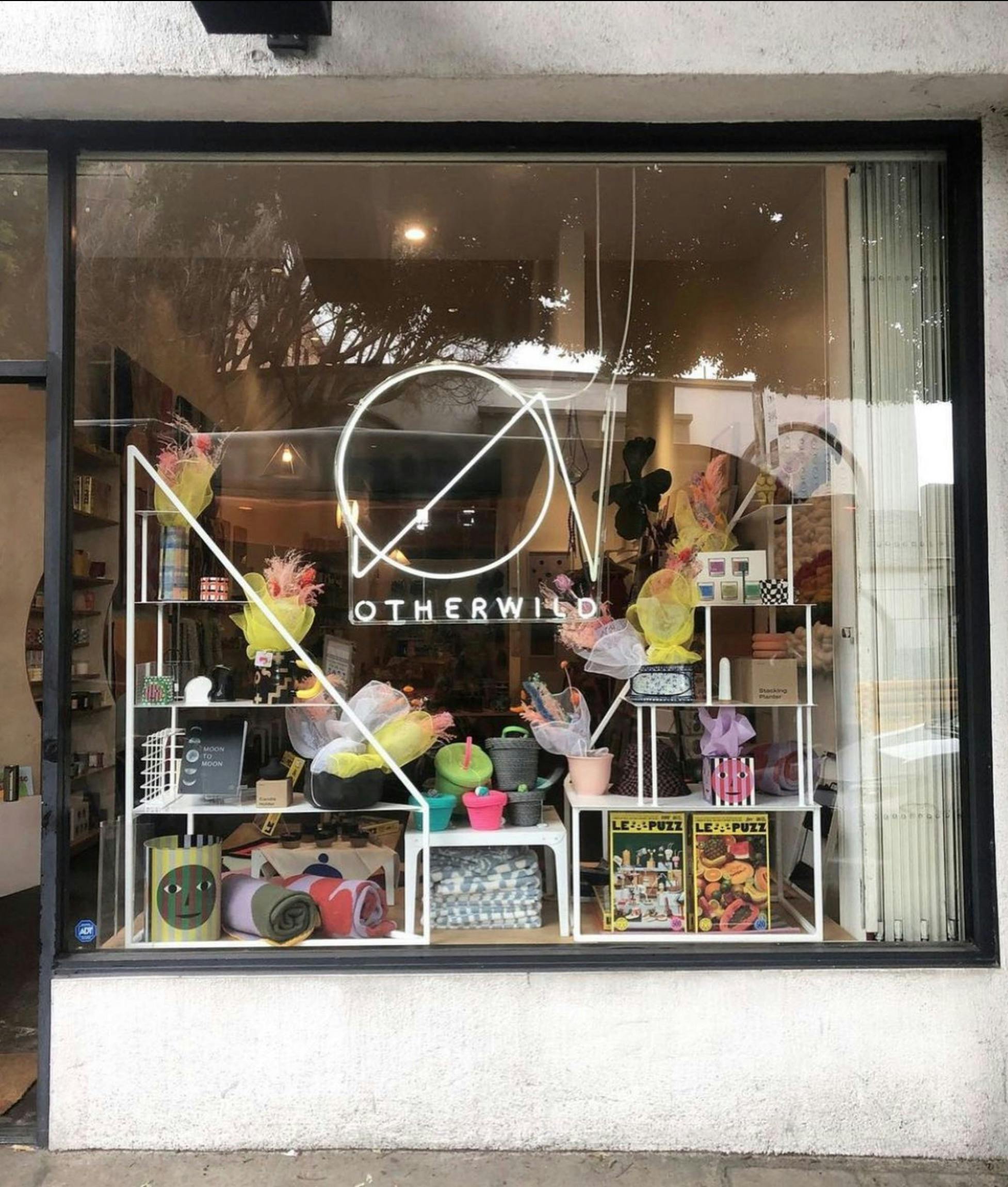 Otherwild Instagram, 2023