Redz
2218 E 1st St, Los Angeles, CA 90033
Bar
1950s → today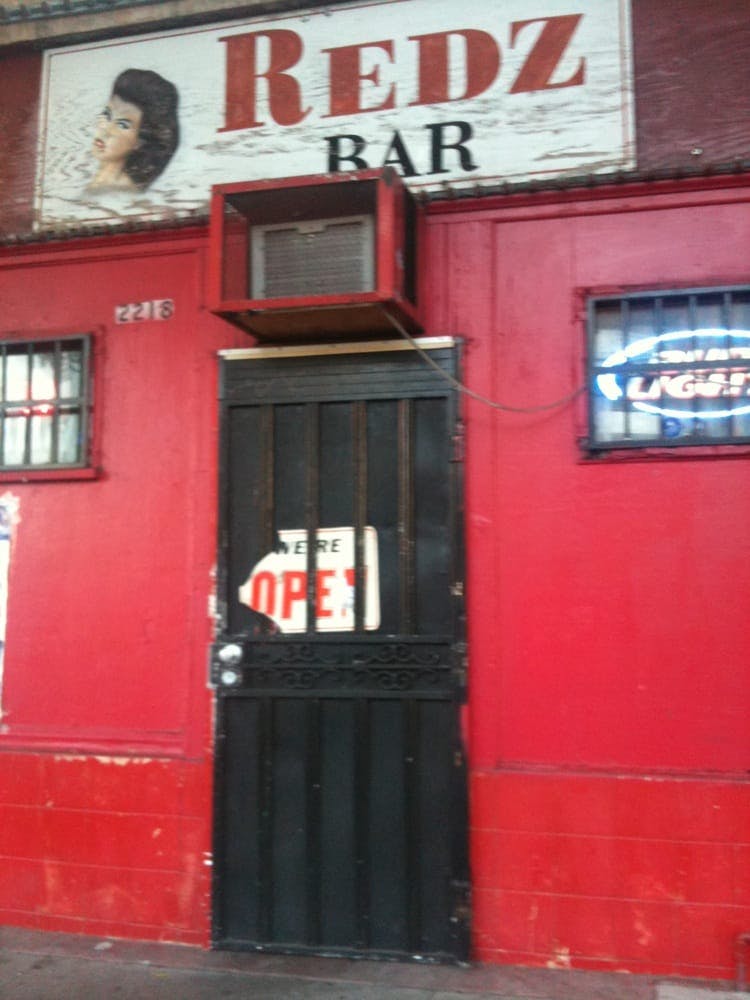 Credit: http://laeastside.com/2010/12/are-the-paisa-bars-disappearing/
←
Back
Alternate names: Redhead; Redheads; Reds; Redz; Chuparosa; Redz Angelz
One of the few lesbian bars to cater to Latinas opened in Boyle Heights in the 1950s. For over fifty years, this popular lesbian bar catered to a predominantly Mexican and Mexican American clientele.
Over the course of its history, the bar's name evolved from Redheads to Reds to, most recently, Redz. It opened at a time when working-class lesbian bars were on the rise around Los Angeles, particularly in Westlake and North Hollywood. It represented an important intersection of race, class, gender, and sexual identity. 
Nancy Valverde remembers, "We started going to [Redheads] on 1st St...the old man Charlie was the owner, and he made the mistake of hiring a lesbian for waitressing. Well that was his mistake because it's been gay ever since!" from Nancy From East Side Clover
Changed ownership in 2016 and currently open as Redz Angelz. Still caters primarily to LGBTQ community.
READ MORE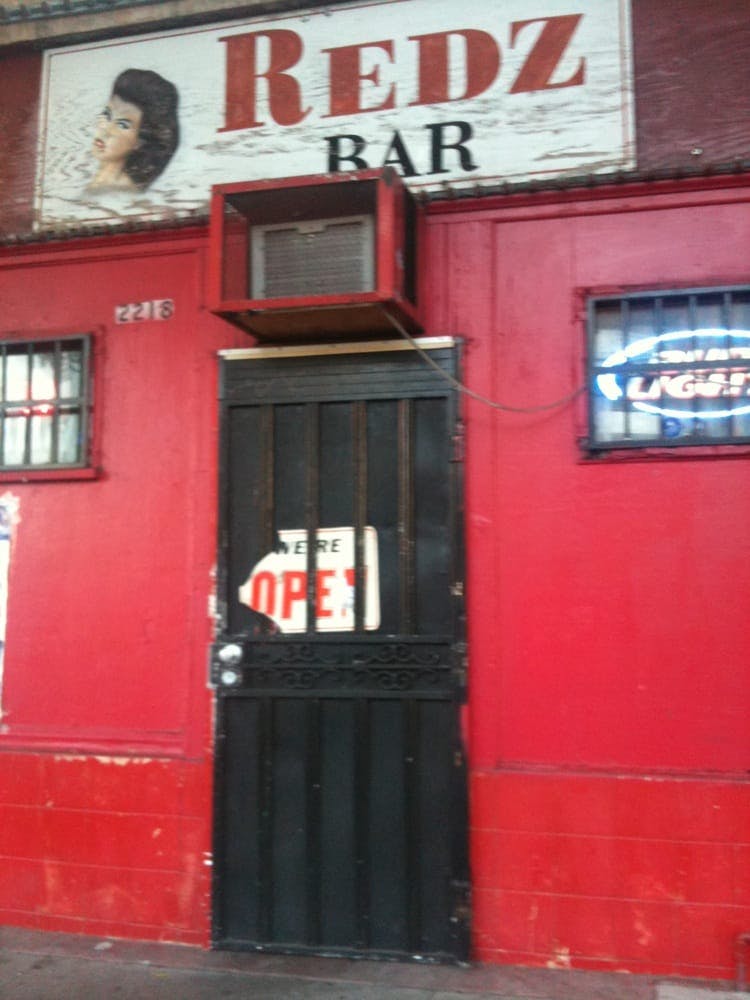 http://laeastside.com/2010/12/are-the-paisa-bars-disappearing/